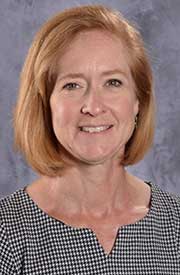 MA Teaching and Learning
BA English, History, Communications
18 Post-Masters credits
Miss Nuss has been teaching Language Arts/English for 21 years. This will be her 7th summer offering workshops on the writing process and reading comprehension. Most of the post-masters classes have focused on reading comprehension strategies that actually work. We try to make the processes of reading and writing as painless and legitimate as possible. Miss Nuss's students learn to apply the material to their lives, not memorize it for a test.